Real Estate Situation in Real Time in Nepal. Rebounding quickly?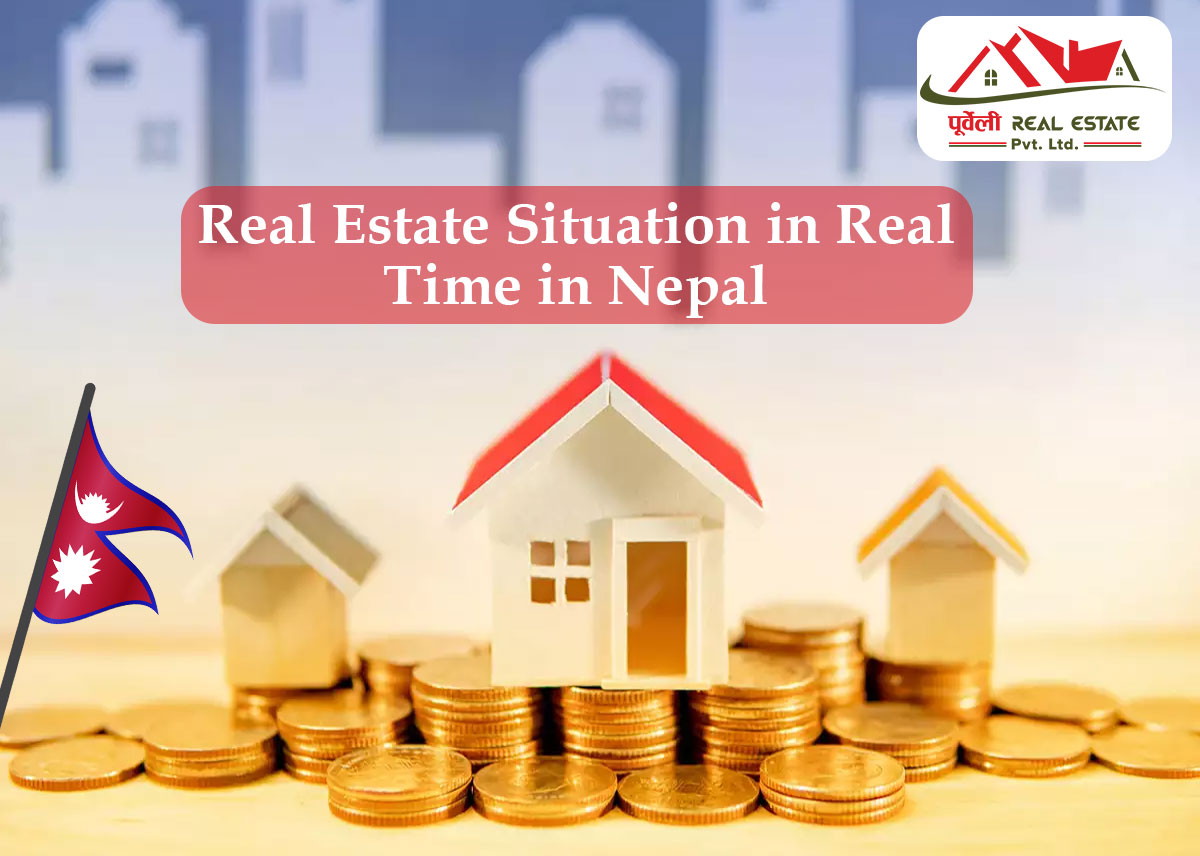 The Real Estate Market is succeeding regardless of the troublesome money related approach reported by NRB (Nepal Rastra Bank). NRB announced a disappointing monetary policy for the real estate market that caused slowed down real estate transactions since May 2022. The market scenario of real estate in Nepal went through real transformation.

Despite the covid-19, the real estate business achieved a new high. Since the beginning months of this fiscal year, the real estate business started declining due to lack of liquidity in the banking system and easy access to loans.

The real estate business has decreased due to tightening of plotting by the government. After the declination of real estate business in Nepal, the other sector of economy has also slowed down that lead to the economic recession. 

Due to financial problems, big businessmen are trying to sell their properties, but they aren't being able to sell due to low pricing of their property. The supply of land exceeded demand because most of the people are trying to sell their properties to balance their damaged economy. Which led to less valuation of their property .
At recent days, as the government has loosened the policies of plotting and the policies of banks are being updated to increase flexibility the real estate transactions are increasing.
According to the Department of Land Management and Records, the monthly written pass dropped to about 26,000 last October .

Last April, 42 thousand 461 and 49 thousand 150 land deeds were passed in March month. 40 thousand 734 documents were passed in February, 41 thousand 86 in January, 38 thousand 831 in January 29 thousand 184 in November 27 thousand 939 in October 25 thousand 789 in October, 34 thousand 720 in August and 33 thousand 734 in July.
 According to the statistics of May of this year, the number of written passes has reached the highest of Current financial year 2079/2080 that is 55 thousand 69 which is comparatively massive as compared to previous months written passes. The real estate business is expected to increase from this month onwards.
Watch us on Youtube.