REAL ESTATE AGENTS AND MISCONCEPTIONS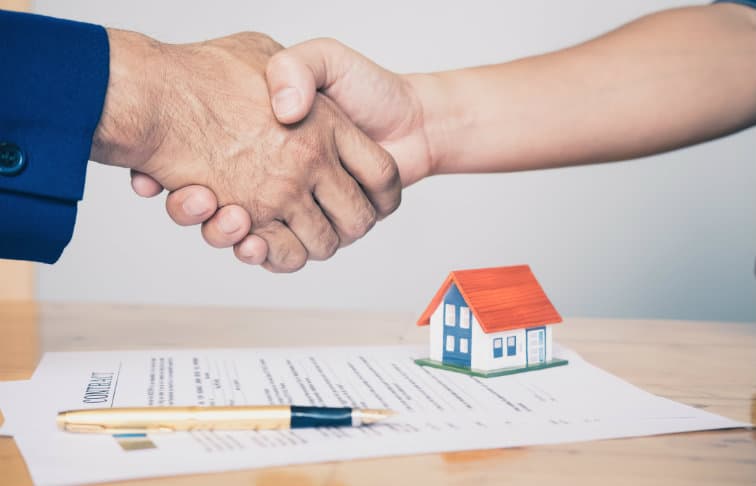 With the increase in numbers of Real Estate agents, the misconception about them has also thrashed. These misconceptions have somehow affected the trust of customers with the agents leading to lack opportunities for discovering good deals.

A number of misconceptions are there floating regarding Real Estate Agents. Some of the misinterpretations regarding real Estate Agents along with real facts are conversed below:
1) Real Estate Agents deceit to make a sell: The point does have some point to believe. After all, all the agents try to make a sale and money. It is obvious they will only put forward the good things about property either it is a land or a house. But, in order to compete and exist in long term run, their customers review needs to better. They can only sustain if their existing clients roll out good words for them. It is impossible to make a sell of bad property no matter, how many lies have been told. So, it's better to work with a real estate agency. They will always try to be transparent in order to make up a long-term business.
2) Real Estate Agents earn a lot: A lot of mass believes that a Real Estate brokers set their own prices in order to earn more money. But it isn't always true. As we already mentioned that a registered company wants to be in the market for long run. They don't want to affect their business by making a decent amount of money on one deal. Rather their main focus is set upon making more deals in the future.
Moreover, lot of agents work on the percentage rather than commission. Increasing the price by certain figures doesn't affect their profit margin. So, they will look forward to decreasing the price rather than losing clients.
3) Agents get money from Associates: As per rules, no Estate Agents are allowed to accept or receive any kind of favors, gifts, or money from associated services. Accepting those may also result in losing their license. A wise Real Estate Agent knows losing their license can cost them their career, livelihood, and identity. Therefore, they don't recognize these things as an opportunity.
4) Real Estate agents are the most laggards: It's true that no matter what's the profession, punctuality is most. Like doctors, advocates, engineers, Real Estate Agents also do have a very tight schedule with all the work going on. It is very difficult for agents to manage time. Still, a good agent knows the value of time and to be on time in order to earn the trust of customers.