Private homes and Household families are on the rise, respectively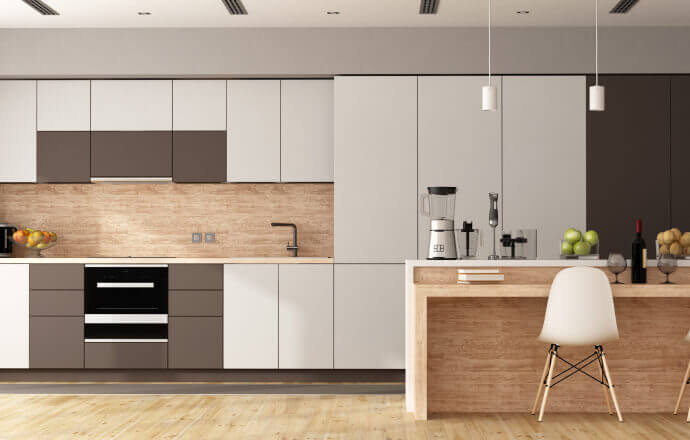 In Nepal, the number of private homes has risen to 56.43 million. According to the Central Statistics Office, these houses are home to 67.61 million families. For example, according to early National Census 2078 results, 12 families live in an average of 10 houses.
Nepal has a population of 291,92,480 people.
There are 5.6 million households in this population. Nepal's population has grown by 10.18 percent in the last decade, while the number of families has climbed by 24.57 percent. The agency reports that 1.333 million 757 families have been added.
Family size:
According to the statistics department, each family has 4.32 members (people), up from 4.88 in 2068. According to the census, an average urban household has 4.25 people, and a rural home has 4.55 members, up from 4.32 and 5.02 members ten years ago.
According to the geographical area, the Himalayan region has 4.27 people per family, the hills have 3.95 people per family, and the Terai region has 4.65 people per family. More than half of the total population lives in the Terai. The Terai is home to 53.66 percent of the overall population, with 6.09 percent in the Himalayan region and 40.25 percent in the hilly region.
In the past ten years, the Terai population growth has increased while it has dropped in hilly and mountainous areas.