Now Land Of Any Place Can Be Bought From Any Place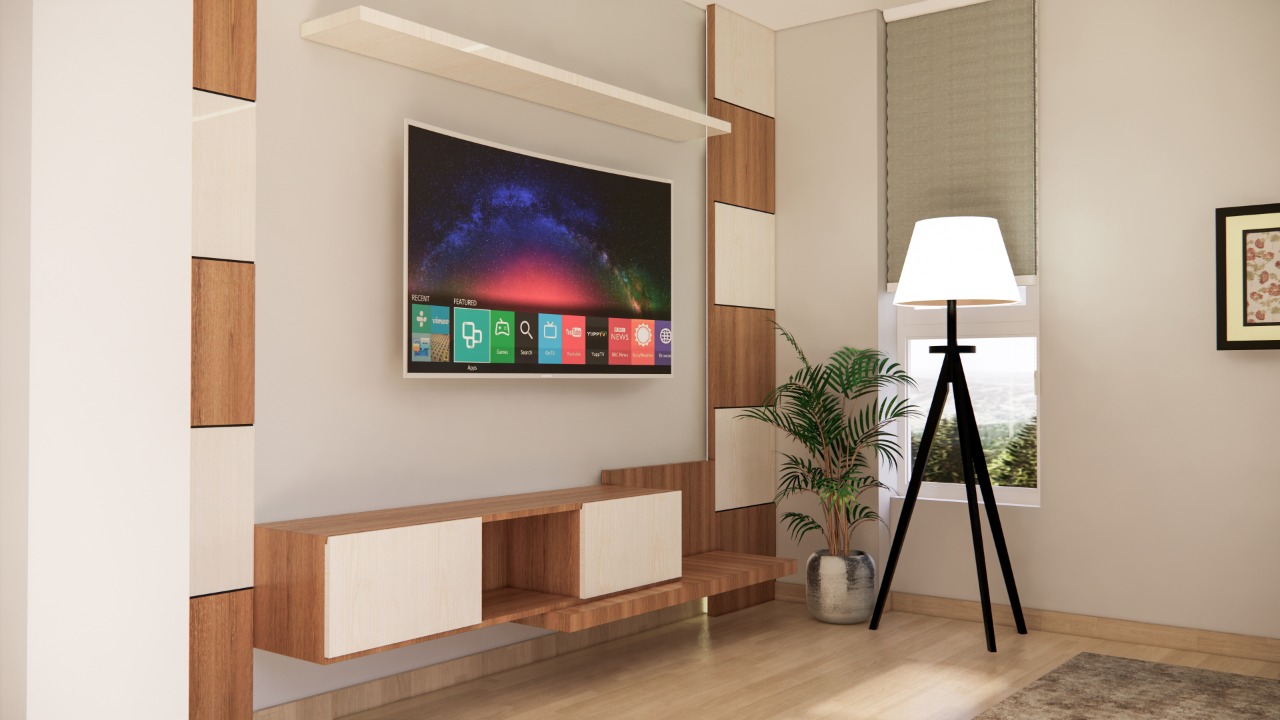 For decades, people practiced that people could only buy real estate from the regional Land Revenue office, where the real estate property lies within. For example, if someone has to buy any real estate property from Jhapa, one must buy or sell with the local land revenue office of Jhapa.
The clause will be modified on July 1st, according to Nepal's Department of Land Management and Records, so that land from any place can be bought and sold through any Land Revenue Office. You may purchase or sell real estate in Jhapa from Dang or elsewhere in Nepal.
The requirement to go to the Land Revenue Office for buying and selling land will be eliminated if this technology is implemented in all offices, according to Gurudatta Subedi, the department's director. "Land can be bought and sold from any office if the persons are buying and selling the land area in the same spot," he added.
"Returning to Dolpa from Kathmandu to sell the land worth Rs 50,000 in Dolpa is quite expensive." "In such a circumstance, purchasing and selling from Kathmandu with a 5% additional fee will benefit the landowners," he said. That is why Bezilla will put the instrument system in place.'
Currently, 118 of the 126 Land Revenue Offices have adopted the Geo-Information Management System (LR IMS). Shesh Narayan Poudel, the Department's Director-General, said that plans are being made to install the system in all 126 offices this fiscal year. He explained, "The internet system unites all the commodities in one network."
The ministry has proposed charging a three percent additional cost for passing a deed within a province and a five percent additional fee for passing deeds across provinces, according to Roshan Shankar Ghimire, director of the department's land administration unit.
The requirement of unanimously passing the measure will be enforced if this proposal is passed when all of the states' budgets are passed. If any state does not pass the resolution, Ghimire believes there will be some doubt about how to proceed.
The Far Western Provincial Government has so far authorized this agreement. In other states, the budget's passage is uncertain because it is still being debated. The department is optimistic that other states would accept it since it will enhance state revenue and allow consumers to conveniently buy and sell real estate because all offices have gone digital.
According to Ghimire, this will allow people to swiftly buy and sell real estate by going to multiple offices in the same district. "If the Dilli Bazaar office gets overcrowded, they can buy and sell land in Chabahil, Tokha, or Kalanki," he remarked.
According to the Ministry of Land Management, a system is being established to allow Nepalis living abroad to buy and sell land in Nepal from their home countries.
The online system has been deployed even at Property Revenue Offices in remote highland areas, according to Land Secretary Teknarayan Pandey, and an environment is being established for Nepalis residing abroad to buy and sell houses and land.
LRIMS has been implemented in 118 of the 126 offices around the country five years after it was first introduced. Only eight offices have yet to use this technology. The agency says that both the online system and the land service center will be functioning in all 126 offices within the following fiscal year.
Director Subedi stated that now that all land administration work can be completed digitally, Nepalis living abroad will no longer be required to visit the embassy for identification. 'Homework has already begun.' He said that Nepalis residing overseas would be able to buy and sell their land within the next two years. Soon, Director-General Poudel stated that the department intends to strengthen the internet system and make the Land Revenue Offices cashless, paperless, and faceless.