Keeping the field barren will now fine up to one lakh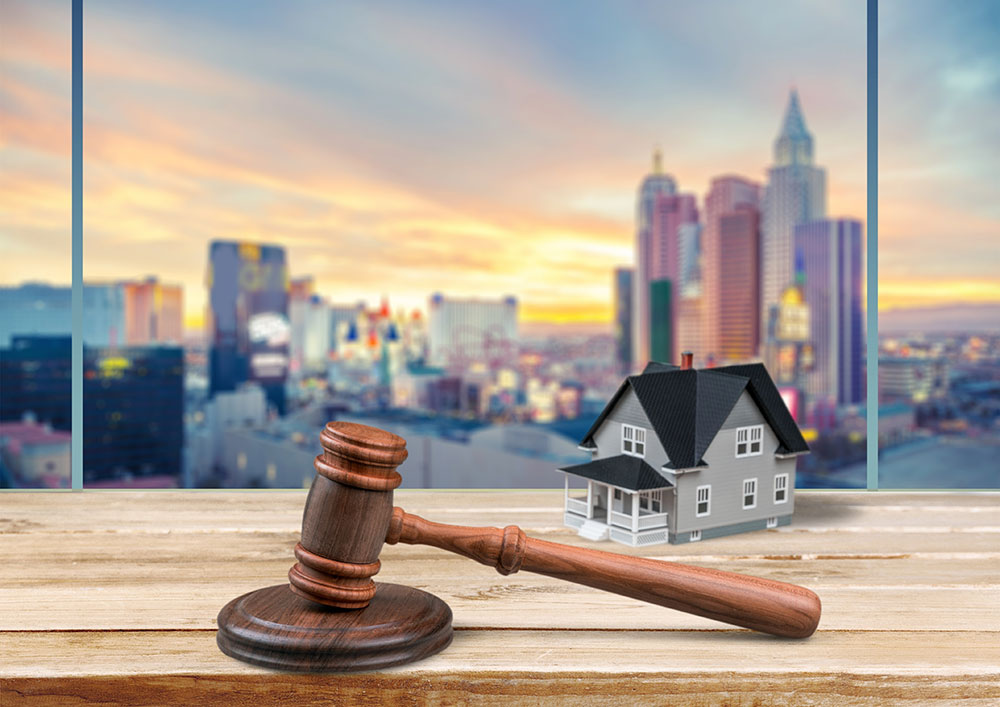 Land usage laws have been issued, with a punishment of up to one lakh rupees if the fields are left barren. Land Minister Shashi Shrestha issued land use laws on Wednesday.
The land use regulations have divided the land into ten land use areas.
According to him, topography, capacity and suitability of land, current use and requirement of land, agriculture sector, residential area, commercial area, industrial area, mining and mineral area, forest area, public use area, area of cultural and archeological importance, and other areas as required are all taken into consideration. She stated that it would be divided into ten categories. Minister Shrestha stated that developing and selling Ghaderi commercially for any use other than residential purposes is prohibited. He was convinced that the regulations, which were established in collaboration with the relevant ministries, would be enforced.
According to the regulations, the federal government has the option of mapping land usage across the country and transferring the maps and data created by the association to local governments.Minister Shrestha stated that the local level has the authority to classify land within its jurisdiction based on the land use map and local requirements. He explained that different sub-zones, such as food crop sub-zones and fruit sub-zones, might be classified within the same land use region.
Similarly, if major minerals are discovered in the land use region, priority projects must be developed, and the federal government may amend land use restrictions for reasons such as international borders, security, development, tourism, the World Heritage List, or other acceptable reasons.
The local level has amended land use restrictions to relocate dangerous settlements in order to control the disaster risk condition. If the land is utilized to alter the river's natural flow, if the program is carried out in violation of the stratified land use map and land use plan, and if agricultural land is left barren for three years save in the case of unavoidable circumstances. To be regarded completed, arrangements have been made.
A fine of up to Rs. 100,000 has been mentioned. Minister Shrestha stated that mechanisms for implementing the land use legislation will be developed. The rules were approved by the Council of Ministers on May 25.