Getting into Real Estate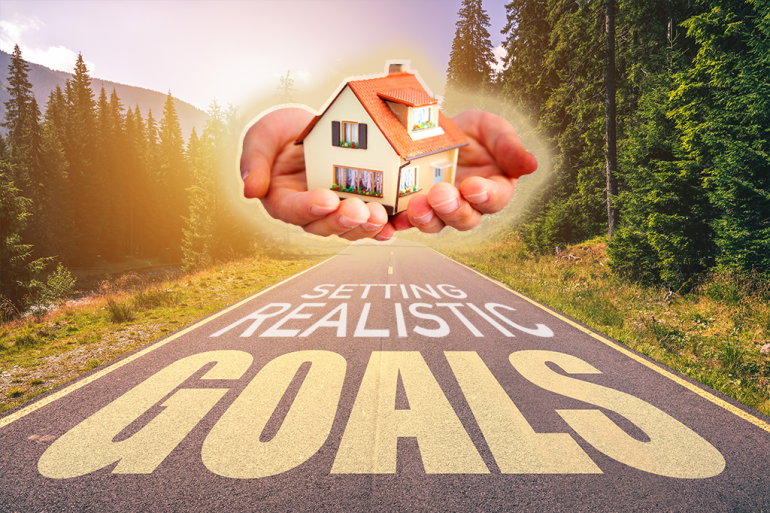 If you are an investor and is looking forward to investing, Real Estate could be a good option. Rather than investing in other risky assets, jumping on Estate might be better. It is great opportunity for all the investors out there to boost your capital. It does not quite matter, if you are a beginner. With a right property and excellent expertise, your capital would be totally safe.
There is lot of reasons to invest in real state. Passive income, equity, monthly rents, tax breaks are some of the major advantages. But it is necessary to find the right property whose value increases over time. There is lot of options for you to get into real state. Buying a single-family home could also give you a monthly rent check. Also, its value will rise over time. Investing your money to get double and getting monthly check sounds amazing but it's not always the case. A lot of research needs to be done before investing. Some of the assets value crashes over time leading to heavy loss.
Other than residential Estate there are other options too. You can also invest in commercial properties. For example, you could buy office building and rent it to different companies. If its value rises, you could also get good amount of profit.

Mostly, an investor can get a good return in investment over a period of time but only if the investment has been done on the right property. It also gives you long term security along with passive income. The profit you earn by selling the property after increment over a period of time doesn't count as income. It is considered as capital gains. It has lower tax rates which will help you to save a lot of money. This is the perfect time for getting into Real Estate. As the inflation is at its peak and raising it is a great opportunity to boost your capital.