Buy Your Dream House in Damak-09-Nepal, a masterpiece of tastefully furnished house, Ekata tole Jhapa Nepal . A Perfect Home at Purbeli Real Estate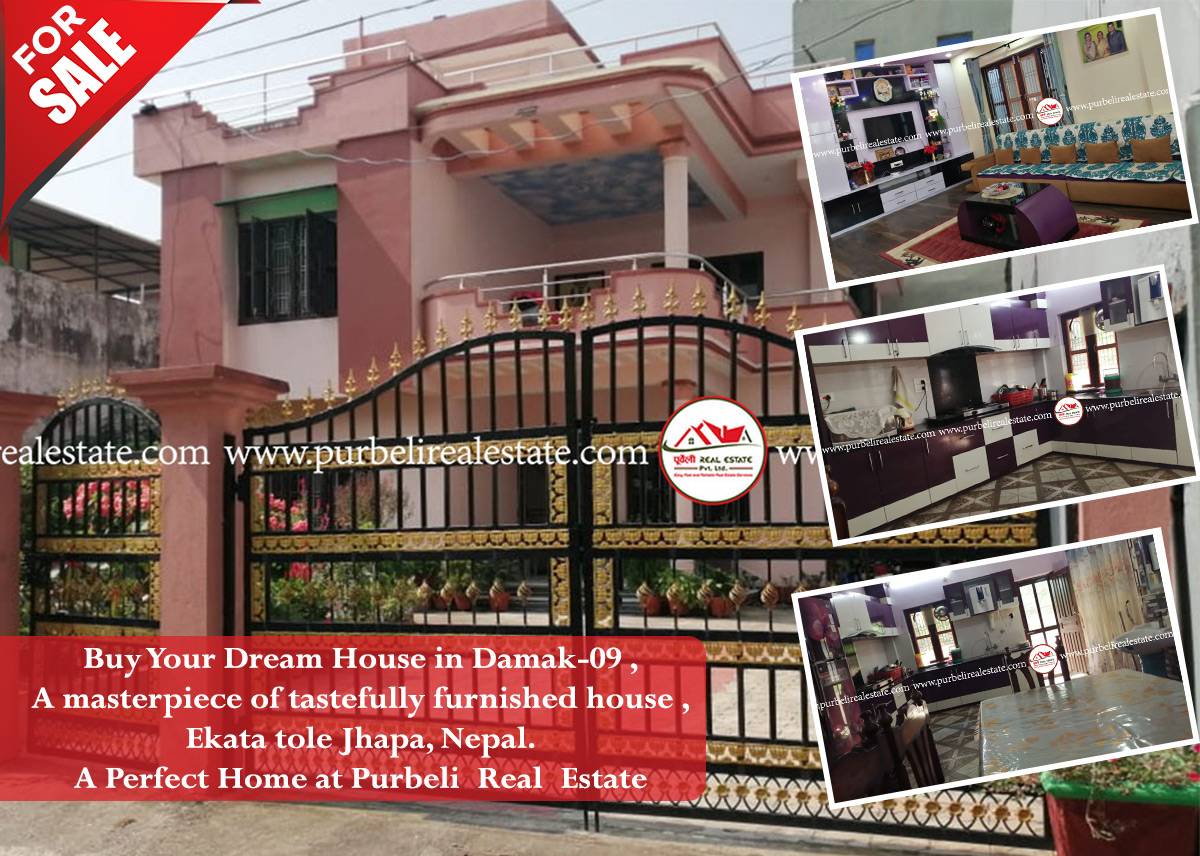 Introduction:
Buy Your Dream House in Damak-09-Nepal:
Are you in search of the ideal house in Damak that combines luxury, comfort, having magnificent design ? Look no further than Purbeli Real Estate, where we have an extraordinary property listed for sale in allover Nepal. We are excited to introduce this fully furnished 2 storey house in Damak-09, Ekata Tole which is sure to fascinate you with its stunning features and affordable price. Let's explore into the details and discover why it's the best house available in Damak.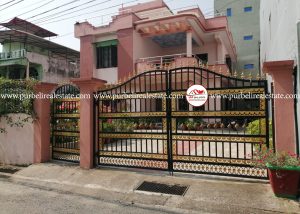 A Perfect combine of Comfort and Convenience:
This remarkable house is spread across two spacious storeys, offering ample space for you and your family. With an area of 17 dhur and a generous face size of 41 ft, this property ensures that you have plenty of room to breathe and live comfortably. The east-facing orientation allows for plenty of natural light to fill the house, creating a warm and inviting atmosphere.
Prime Location:
Situated just 200 meters south of Mahendra Highway, this house enjoys excellent connectivity and accessibility to major transportation routes. The 20 ft pitched road linked to the property ensures smooth commuting and convenient access to nearby amenities. You'll have the best of both worlds with the harmony of Damak and the convenience of nearby highways.
Thoughtful Layout and Modern Design:
The ground floor of this magnificent house features a well-appointed kitchen, a spacious living room, a puja room for spiritual pursuits, and a comfortable bedroom. With one bathroom on this floor, convenience and functionality are at your fingertips. On the first floor, you'll find a luxurious master bedroom complete with a bathtub, an additional kitchen, and two bedrooms with attached bathrooms, ensuring privacy for the entire family. The second floor boasts an extra room that can be utilized as per your needs, be it a home office or a recreational space.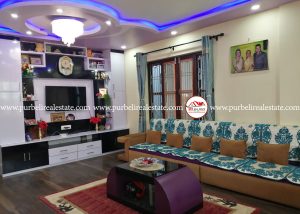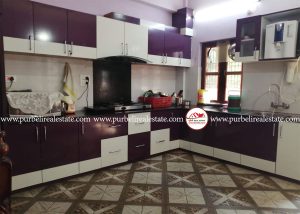 Unbeatable Price and Additional Features:
Priced at just Rs. 2 crore 30 lakhs, this house offers exceptional value for money. It comes fully furnished, saving you the irritation of furnishing it yourself. Additionally, a beautiful garden in front of the house provides a visually pleasing environment. The property also offers open parking space, efficient waste management, and easy access to a well-maintained pitched road and many more such as:
Fully Furnished
Beautiful Garden in front of House
Peaceful Environment
Parking
Waste Management
Pitched Road
Property Amenities:
This exceptional house offers a range of amenities to cater to your lifestyle needs, including:
Telephone: Stay connected with your loved ones through the telephone connection.
Bathroom: Well-maintained bathrooms are available on each floor for your convenience.
Cable TV: Enjoy a wide range of entertainment options with cable TV connectivity.
Drainage: The property features a well-designed drainage system, facilitating effective waste disposal.
Drinking Water: In addition to clean drinking water, the house provides a reliable water supply for daily use
Proximity to Hospital: The house is conveniently located near a hospital, ensuring quick access to healthcare facilities.
Internet: Stay connected with high-speed internet connectivity.
Parking: The house offers ample parking space for residents and visitors.
Peaceful Environment: Peaceful environment for nature loving people.
Conclusion:
If you're searching for the best house in Damak-9, Nepal, look no further than this fully furnished gem listed by Purbeli Real Estate. With its attractively designed layout, prime location, and unbeatable price, this property is an opportunity!  You should not miss. Embrace a comfortable and luxurious lifestyle in this dream home. Contact Purbeli Real Estate today to make this house your own and start enjoying the best house of Damak.
Click here for more info and detail: #PRE159