BANK LOANS IN NEPAL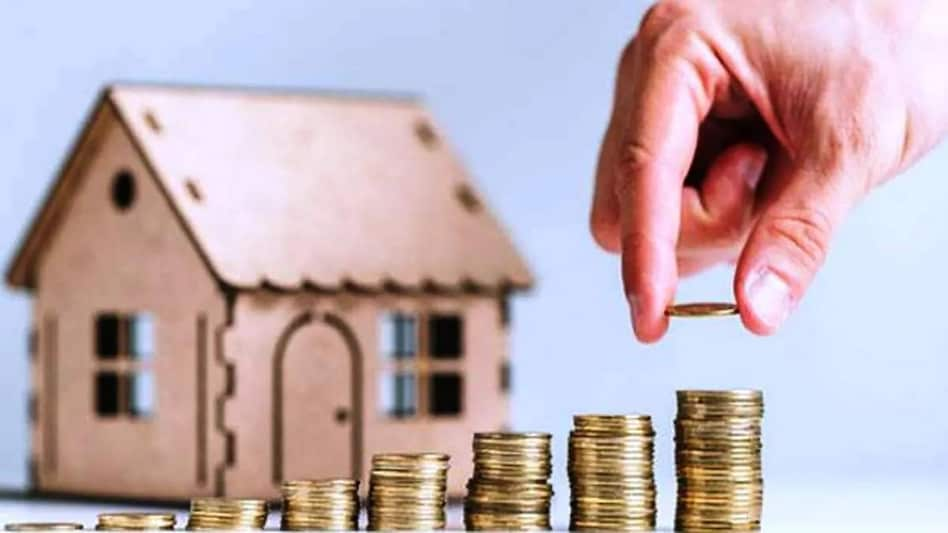 Let's look deeply how bank loans actually work in Nepal. We will put light on the procedures, requirements in order for a bank to grant a loan for you to invest in an individual's dream house or real state. The bank also does have certain considerations before lending out a loan.


What is loan?
Firstly, loan is a certain amount of money that a financial institution provides to people for certain purpose. The bank does have authority to seize property if the person is not able to pay back the loan. Home loan also termed as mortgage is a loan that a bank provides to public so that they can buy land, house, renovate or construct a building. But, not all the people do get loans from the financial houses or banks. Only the working individual or a corporate who intends to buy a land or property can get loans.
Steps:
The primary and the first step before taking a home loan is that an individual should choose the right bank. Also, he/she need to prepare a good loan plan according to their need. After the individual gets in touch with bank, the bank will send representatives or a property evaluator who studies the current price and growth rate of the property. As we already mentioned, banks do have some considerations before granting a loan. An individual who wants to take out a loan will be screened for financial stability. Banks or financial houses will try to be assured that the money is going to be spent in the real state only. When all the jobs mentioned above have been completed, they will grant a loan. The creditors will need to fulfill the equated monthly statement (EMI).
REQUIREMENTS
1) The person willing to get loan should have a legal income source.
2) Valid documentary evidence of the property provided by the government of Nepal.
3) The estimated monthly income (EMI) must not exceed the person's salary or income. They will make sure that a creditor can survive easily after paying an EMI too.
4) To apply for loan the person needs to be at least 18 years of age.
5) In the cases of companies looking out for a loan, they can only apply after their 2 years of service and the bank would also ask for financial reports.

DOCUMENTS:
1) Passport sized photo
2) Copy of citizenship
3) Lal Purja copy of ownership
4) Blueprint of land.
5) Char killa
6) Land revenue tax receipt
7) Construction approval form
8) Salary letters, audits
9) Map of location
 These are some information regarding applying for home loans in Nepal. We
hope that this information will help you.